Giving Back to Our Communities
Essentia's Betterhood Donation Program
Every Essentia store is part of a community and one of our big goals is to get involved with our local charities, causes, artists and organizations.
This is why you'll find us hosting charity events that allowed us to pass a bill in Calgary to stop the culling of wild horses, running silent auctions to raise funds for food banks in Vancouver, hosting clothing drives to support firefighters in Denver or pet adoption days to show some love for our furry friends. Across each Essentia location you will find an array of events that allow local entrepreneurs to showcase their skills whether it be yoga, meditation, or wellness talks we love hosting it all. Not to mention all the local artists that get the opportunity to showcase their work in our beautiful spaces. Suffice it to say, the Essentia team is a passionate bunch.
The Betterhood has also been growing with the introduction of the Healthy Living Lecture Series in conjunction with the Hippocrates Health Institute. These free monthly lectures feature some of the top teachers from Hippocrates and wellness experts to bring unprecedented free access to the knowledge and the science of wellness.

The Essentia Betterhood
Making Donations for Sweet Dreams
Essentia's Betterhood has been an ongoing altruistic project that has kept us involved with local communities and giving back to so many charitable programs across the US and Canada.
Our Betterhood program used to be a local initiative through all Essentia locations but since 2020 has gone national. Managed from Essentia's GOLS and GOTS certified organic factory, the Betterhood handles all donations of mattresses, foundations and pillows to local charities, with a focus on charities that directly benefit spreading wellness through sleep. We've set our annual donation threshold of $1.2 million worth of products, additionally, we have added a focus on supporting student athletes with products and education on sleep and recovery to help them achieve their goals.
We are excited to open the reach of the Betterhood donations to more communities outside of those that Essentia has a physical presence. Should you know a non-profit organization that could benefit from Essentia's Betterhood initiative we invite you to contact us!
The Essentia Betterhood
Giving Back for Safe Sleep
Essentia is proud to partner with charities that focus on helping to create safe home spaces for the vulnerable. Being able to donate mattresses, foundations and pillows knowing they will be enriching those lives is our goal. This is why when we partner with a charity, it is for the long haul. You will see us make multiple donations to these charities, and are happy to keep adding to the list!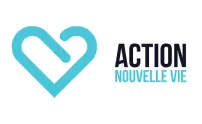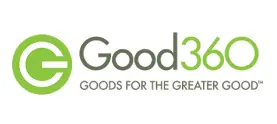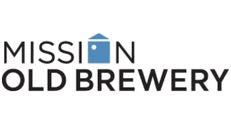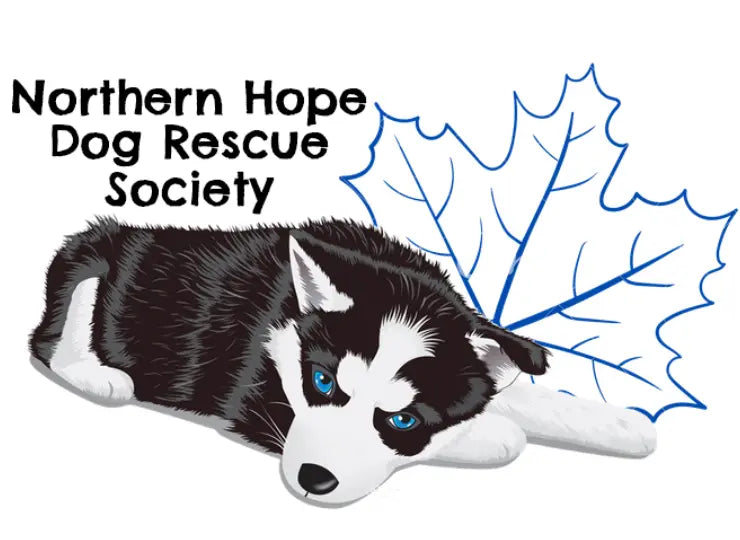 Betterhood by the Numbers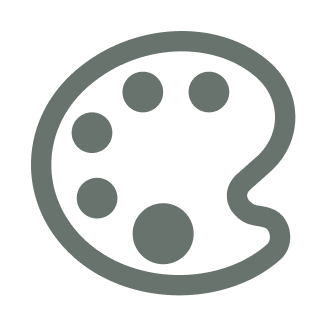 0
Local Artists Hosted
0
Charities Served
0
Pet Adoptions
0
Local Entrepreneurs Hosted