Certified Organic Baby and Kids Mattresses.
The Perfect Complement to Any Nursery: Safe & Non-Toxic Beyond Latex™ Certified Organic Foam. Your little ones are the most in need of quality, healthy sleep and as parents, we want to avoid as many allergens and toxins that we expose our kids to. In their crucial stages of development, you want to avoid toxic chemicals and allergens that will stimulate the central nervous system and impede healthy growth.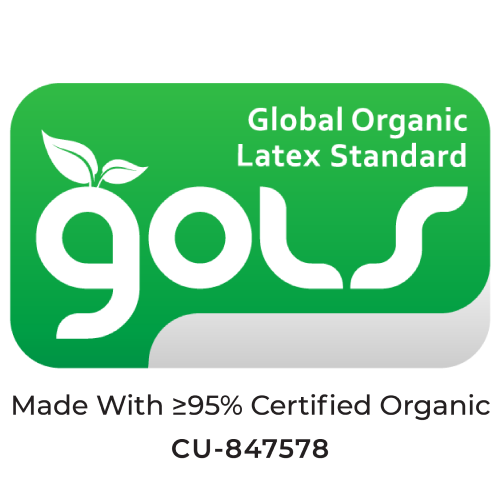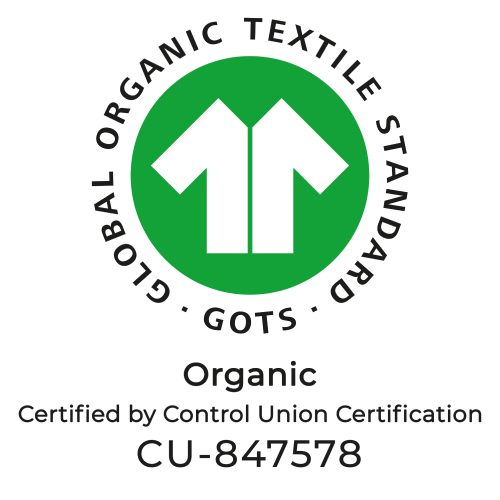 LaLa Organic Crib Mattress
$699.00
The LaLa organic latex foam crib mattress is made using the highest quality natural & organic ingredients to ensure your baby is on the safest & purest sleep surface. Featuring food grade waterproofing integrated into the cover, small accidents on the LaLa are no big problem.
Good for the Kids, Good for the Planet! Featuring GOLS certified organic latex support and Essentia's patented Beyond Latex™ organic latex foam, your child will sleep soundly all night. Plus, you never have to worry about the beds bugs biting! Essentia mattresses are impervious to dust mites and other critters. We also don't use any wool or fiber batting that may be a nesting ground for them either. Worried about latex allergies? Don't be! We remove the latex proteins that can trigger allergies and you will not develop a latex allergy by sleeping on an Essentia. This is all reported by Dr. Robert G. Hamilton of the Johns Hopkins School of Medicine, so you rest assured knowing your child is on an allergy free mattress.
Grateful Bed Jr Kid's Mattress
Starting at $1,428.00
At every stage of your child's life, it is our role to eliminate threats, especially the invisible monsters we call VOCs. Your child will love this 6-inch mattress, and you'll love the health benefits provided by the high quality natural and organic components used in this mattress.
Body Guard Mattress Cover
Starting at $149.00
Cotton waterproof mattress protector for surface coverage and peace-of-mind protection. Protect your child's quality mattress from stains with a breathable mattress cover. Get a better sleep knowing you are keeping your foam mattress safe by using a waterproof mattress cover.