Add More Comfort
Essentia Organic Mattress Toppers
You may need to add a mattress topper to your existing mattress for a few reasons maybe you want to add a comfort layer to a very firm mattress, or you want to feel more pressure relief at night. We have 2 great organic mattress topper or mattress pad options to add some plushness and pressure relief to your mattress.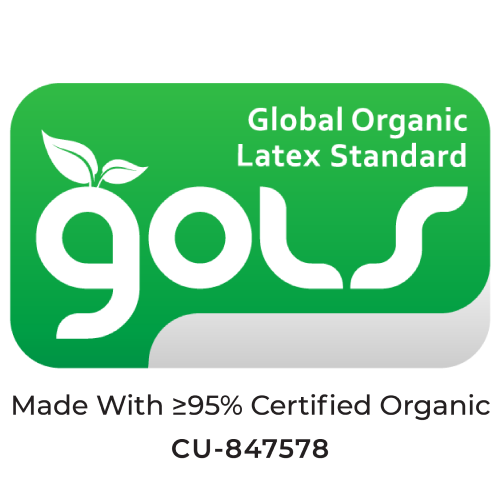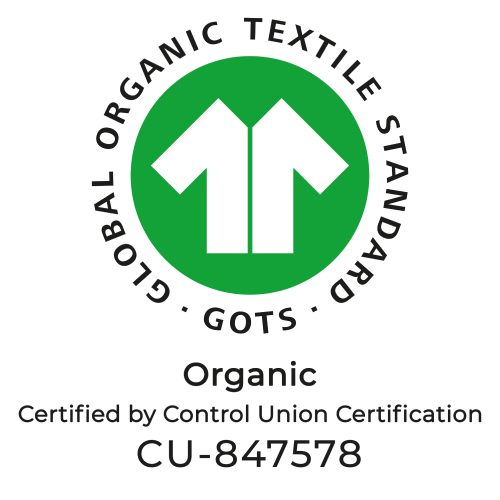 Dorm IQ Beyond Latex™ Organic Foam Topper
Starting at $549
Patented slow response organic latex foam mattress topper offering clean air and allergy-friendly environment to any room. Add comfort to any existing sleeping surface as the Beyond Latex organic foam helps you experience pressure relief and a gentle contour.
Zero Gravity Organic Latex Topper + EMF Protection
Starting at $599
Feel like you are floating on the Zero Gravity Organic Latex topper with EMF protection built-in! This new GOLS certified organic latex foam formula has a plush feel and eliminates pressure points unlike any latex topper on the market.